Thanks for stopping by.

About Team Paz @ Excel Mortgage Brokers...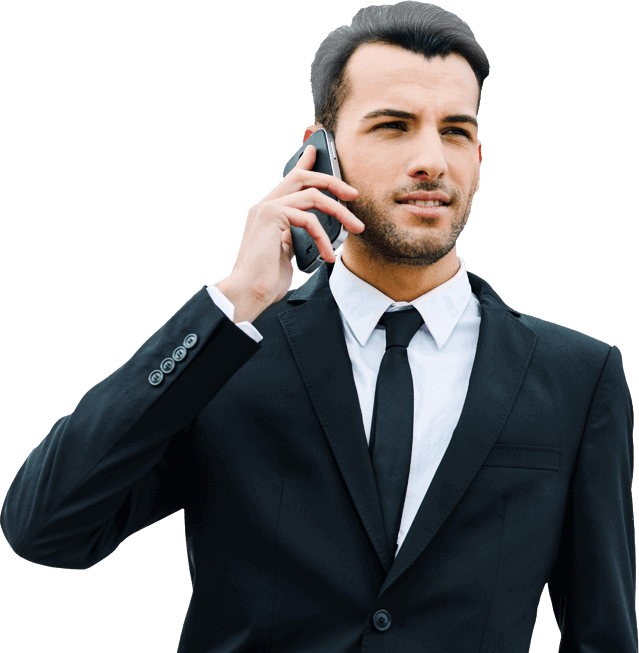 We are a team of dedicated mortgage professionals, who understand that home ownership is one of the largest financial decisions you can make. We can't change the products or rates, but what we can do is help educate you on the in's-and-out's of the industry and ensure that you can make informed decisions, based on what is best for you and your unique situation.
We believe that transparency and education are the foundations of strong relationships, and it's our mission to provide you with both. Our goal is make sure you understand and feel comfortable and confident every step of the way, whether you are refinancing or purchasing.
We also believe that service is equally as important as competitive rates and costs. As a broker, we have the ability to place your loan with the bank that best fits your needs. We aren't restricted to only one option, so consider us the "match-makers" between you and the financing for the home of your dreams.
Get Your FREE Mortgage Rate Quote!